Through an ever-changing legal landscape, reliable counsel will always be necessary to keep development projects moving toward completion. From project conception to completion, our attorneys represent owners and developers, general contractors, subcontractors, suppliers, design professionals, sureties, and lenders.
From land acquisition through buildout, our attorneys have served as counsel to parties to some of the largest transactions in Hawai'i, including condo construction; shopping center development; national chain store construction; hotel and housing development; and affordable housing projects, transit, and other public improvements.
Our attorneys will work with you from bid proposal through buildout and everything in between.
What We Do
Construction Arbitration and Litigation
Construction Contracts and Bonds
Contractor Licensing
Design and Defects
Government Contracts and Procurement
Green Construction
Infrastructure Projects
Land Subsidence, Quality of Workmanship, and Materials Issues
Structural Failure
Mechanic's Liens
Surety Issues
Our attorneys service clients on the full spectrum of construction-related issues. As Hawai'i's preeminent full-service law firm, our attorneys can leverage in-house expertise in related areas to provide comprehensive representation on all issues.
Construction Arbitration and Litigation
Offering a broad range of expertise, our attorneys can guide you through the arbitration or litigation of complex construction related issues. Our attorneys have experience mediating, arbitrating, and litigating payment issues, mechanic's liens, Miller Act bonds, payment and performance bond disputes, product liability, construction defect disputes, and bid procurement and award disputes.
Construction Contracts and Bonds
Whether drafting a new construction contract or including payment and performance bond terms, our attorneys understand the central role of contracts in outlining relationships, obligations, and liabilities. Our expertise includes drafting and negotiation of contracts, subcontracts, work scope changes, and purchase and work orders.
Chair(s)
Partner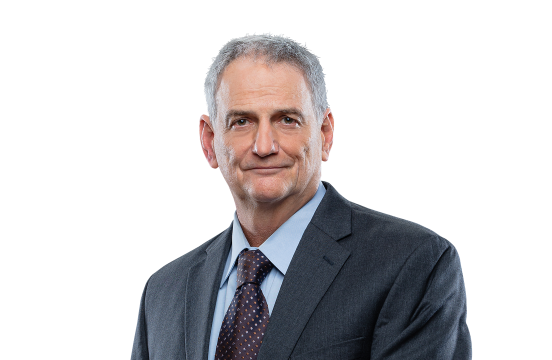 Partner